Welcome to Cosmetic & Implant Dental Associates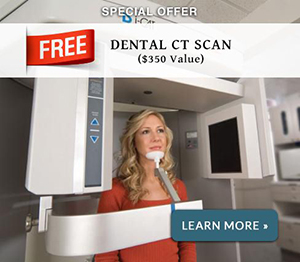 Cosmetic & Implant Dental Associates was founded on one simple premise: happiness. The happy experience starts with a smile, but a smile is so much more than a simple emotional act. At Cosmetic & Implant Dental Associates, we feel that a smile has the power to change lives. It not only enhances our physical appearance but has been scientifically proven to prolong and improve our lives. It is our goal to make your visit with us an extremely pleasant one and to send you home with a beautiful and healthy smile. We strive to make every patient feel just like a true member of our Cosmetic & Implant Dental Associates family, by leading with compassion, integrity and outstanding service.
With over 30 years of experience, our state-of-the-art practice specializes in Preventive, Cosmetic, Restorative and Implant Dentistry. In addition, we have in-house specialists who provide excellent care to our patients in the areas of Endodontics, Periodontics, & Orthodontics. Our friendly staff is dedicated to caring for you and your entire family's oral health and well-being.
Some of the services that we provide include:
Dental Implants
TEETH-IN-A-DAY™
Initial Oral Examination
Crowns & Caps
Bridges & Dentures
Veneers
Teeth Whitening
Invisalign®
We understand that getting dental care can have financial considerations. That is why we work with many insurance plans, accept credit cards, and offer flexible financing options. We encourage you to browse through our website for more information and to contact us with any additional questions or to schedule an appointment to begin care.